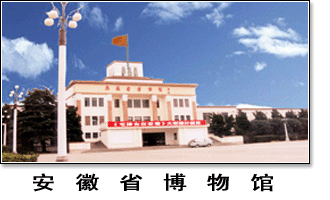 Anhui Museum
The Anhui Museum in Hefei is a large comprehensive museum with collections of relics and samples, and is an institution for scientific research. Opened in 1956, it covers an area of 52,000 square meters, with a floor space of more than 20,000 square meters and a collection of over 230,000 relics in a wide variety and dating back to the Old Stone Age. The most famous relics of its collections are the bronze wares of the Shang and Zhou dynasties (16th century221 B.C.), the currencies of the State of Chu, the stone relieves of the Han Dynasty (206 B.C.-A.D. 220), four treasures of the study, paintings and calligraphy of Xin@,@an, carvings of Huizhou, the contracts in Huizhou from
Chinese Ancient Shoes Museum
Located in the ancient city of Sizhou at the juncture of Jiangsu and Anhui provinces, the museum collects shoes made in ancient times and their imitations,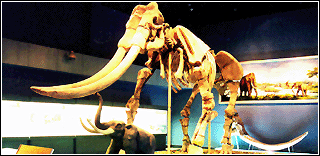 tools for shoes making, and historical records on shoes making in ancient China and 60 countries.
History Museum of Abacus
The History Museum of Abacus is located in the Former Residence of Cheng Dawei, a master of abacus, in Tunxi, Huangshan City. Also known as Yaosi Hall, the Former Residence of Cheng Dawei was built by Cheng@,@s descendants during the Qing Dynasty to commemorate Master Cheng@,@s great achievements in abacus .