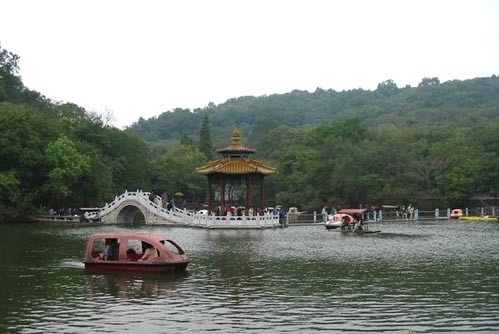 Chuzhou City is located in eastern Anhui Province, neighboring Jiangsu Province.
It has the Mt. Langya Nature Reserve and many places of interest in the southwest, and Mt. Huangpu, a state-level nature reserve- a home to rare species of animals and plant - in the west. Fengyang under
Chuzhou is one of the four provincial-level ancient cultural cities in Anhui, and is the hometown of Zhu
Yuanzhang, the founding emperor of the Ming Dynasty.

Universities in Chuzhou