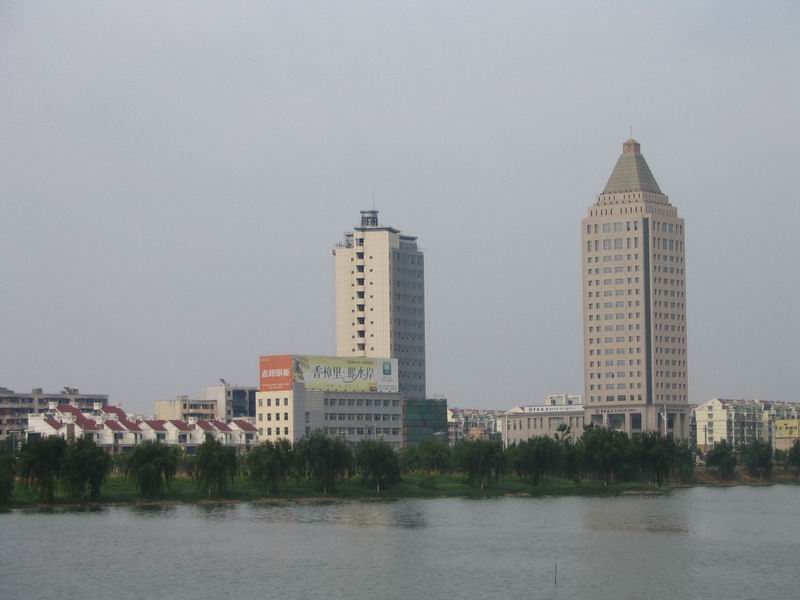 Anqing City is located in southwestern Anhui Province. It was the cradle of the culture of the Tongcheng School. It has long been a famous tourist city with beautiful mountains and rivers, such as Mt. Tianzhu, and many places of interest, such as Linghu Park, Zhenfeng Pagoda, Yingjiang Temple, and the Memorial Terrace to Xu Xilin. Anqing is also known as Home to Huangmei Opera.
Erzu Temple
Erzu Temple Situated in Mt. Sikong not far from Anqing, Erzu Temple is a sacred place for the Zen Sect of Buddhism. First built in 552 and reconstructed in 743, it has 5,048 rooms in total, and once accommodated 7,000 monks and nuns during its heyday. Today, only a few sites remain, including Erzukong Nunnery, Erzu Chess Stone, and Lihua Pagoda. Erzu Temple is a major temple under state protection.
Sanzu Temple
Lying at the foot of Mt. Fenghuang (Phoenix) west of Qianshan County, Sanzu Temple was first built during the reign of Emperor Wudi of the Southern Dynasties (420-589). In 758, Emperor Suzong of the Tang Dynasty renamed the temple. It consists of the Thousand-Buddha Hall, and the Mahavira Hall, and enshrines a giant white marble statue of Sakyamuni, the largest of its kind in east China.
Universities in Anqing