Location: Putian, Fujian province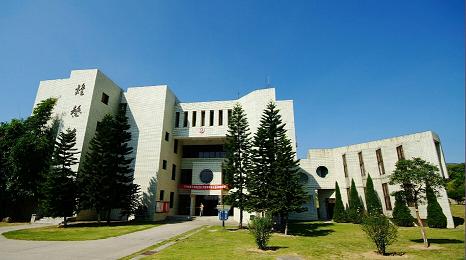 一、Bachelor Programs:
Fine Arts, Art & Craft, Visual Communication Design, Environment Design, Tourism Management, Human Resources Management, Public Affairs Administration, Nursing, Midwifery, Environmental Engineering, Biological Technology, Applied Chemistry, Food Quality and Safety, Measurement and Control Technology and Instrument, Mechanical Engineering and Automation, Electrical Engineering and Automation, Biomedical Engineering, Pre-school Education, Primary Education, Clinical Medicine, Accounting, Marketing, Finance Management, Electronic Business, Mathematics and Applied Mathematics, Financial Mathematics, Physical Education, Sports Entertainment, Civil Engineering, Engineering Management, Engineering Cost, Rural and Urban Planning, Landscape Architecture, English, Japanese, Business English, Chinese Language and Culture, Advertising, Journalism, Computer Science and Technology, Electronic Information Engineering, Communication Engineering, Internet of Things Engineering, Pharmacy, Medical Imaging Technology, Medical Laboratory Technology, Music, Music Performance, Software Engineering, Intelligent Science and Technology, Robotics Engineering, Data Science and Big Data Technology
二、Scholarship:
It offers two scholarships for language and undergraduate students who study for one year or more:
1. Government Scholarship
Those who meet the requirements can apply for scholarships for international students from Fujian Provincial Government.
2. University International Student Scholarship
Our school sets up its own scholarship, which is selected once a year. According to the assessment of the students' achievements and other materials, the school will select scholarships once a year. The highest amount is a full scholarship (including tuition fee for one year, accommodation fee, registration, medical insurance and subsistence allowance).
三、Study costs
1. Application fee: RMB 400 (payable upon registration)
2. Tuition fee
Categories of Students

Types

RMB/Year/Per Person

Start of Program

Non-academic students

Language students

RMB 6000/Semester

RMB 12000/Year

Early September

Degree programs(undergraduates)

Liberal arts

RMB 14000/Year

Early September

Science & Engineering

RMB 15000/Year

Arts and Medicine

RMB 21000/Year
Note: Half-year language students should pay half a year's tuition fee at the time of enrollment, while other international students should pay the whole year's tuition fee at the time of enrollment. Once the tuition fee is paid, it will not be refunded except for force majeure. If the fee standard is adjusted, the school will publish relevant information on the website in time.
3. Accommodation fee
The cost standard is RMB 2600 per year for two-person rooms and RMB 1300 per year per person for four-person rooms.
四、Application documents
(1) Application Form for Foreigners
(2) A photocopy of valid passport;
(3) Two 2-inch color photos with white background recently taken with your heads and shoulders shown;
(4) Physical Exam Record for Foreigners;
(5) Learning plan (more than 400 words in either Chinese or English);
(6) Financial Support Guarantee Statement;
(7) Certificate of No Criminal Conviction Abroad
1. Other materials
(1) Language students: a photocopy of high school diploma;
(2) Undergraduate:
① Photocopies of high school diploma and certificate of high school performance;
② Photocopies of HSK certificates;
③ Letter of recommendation (at least one letter, written in Chinese or English, with the personal signature of the reference or the official seal of the reference).
If you have a resume and other documents that can prove your comprehensive ability (such as certificate of award, certificate of participation in social practice, etc.), please attach them.
Note: The above copies must be notarized. Please submit the complete application materials in one time and arrange them in the above order. In addition, notarized English and Chinese translations of the above materials are required if they are not in English. Documents will not be returned after submission, please make copies for your records if needed.
五、Application Time
Language students and undergraduates: both applications should be submitted before April 30 every year.
Note: If you apply after the registration deadline, please contact the admission teacher before submitting relevant materials.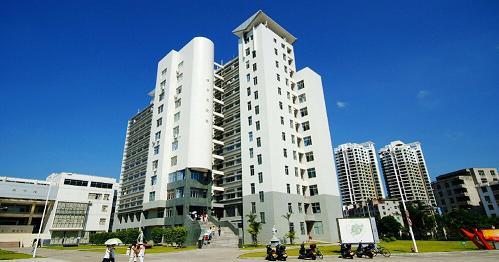 If you want to apply, please feel free to contact Shirly for more details:
Shirly
www.cuecc.com
Tel: 0086-15857187587
Whatsapp: 8615068158042
Facebook: Shirly Guo
Twitter: Shilry81054676
Instagram: guo.shirly
Wechat: CUECC2
Email:recruit@cuecc.com
skype: teachcn
QQ:2853662504