Location: Nanjing, Jiangsu Province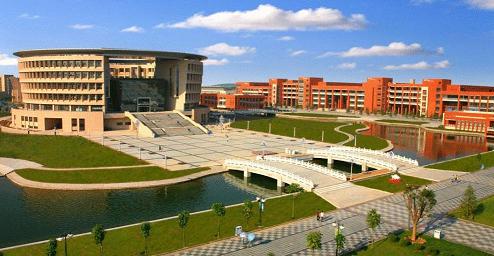 1. Application Requisites:
1) Admission is open to non-Chinese citizens who are in good health.
2) Educational background and age limit: Applicants' age should above 17;
3) Academic Requirements: Graduate from high school and academic scores must be 60% above;
2. Application materials include:
1) Application Form for Foreigners
2) Copy of passport information page,
3) Highest record of study: school official transcript and graduation certificate.
4) Language Proficiency Certificate
For English taught program applicants: Certificate Letter that English is the learning language during study duration, or copy of the official IELTS certificate TOFEL certificate.
5) Photocopy of Foreigner Physical Examination Form you shall fill in the form in English and keep the original form.
*Medical examination results will be valid for 6 months. The medical examination must cover all the items listed in the Foreigner Physical Examination Form. Incomplete records or those without the signature of the attending physician, the official stamp of the hospital or a sealed photograph of the applicants are invalid.
6) Note: If applicants have the study experience inChina, they also have to submit the school attendance rate and non-criminal letter during study period from their previous study institutions.
3. Study Period and Tuition
| | | | | |
| --- | --- | --- | --- | --- |
| Student Category | Course Language | Study Period | Tuition (RMB) | Dorm (RMB) |
| language Student | English | 1year | ¥16800 / (year) | ¥3000 / (year) |
4.Application Deadline
Spring Term:Before 2ed March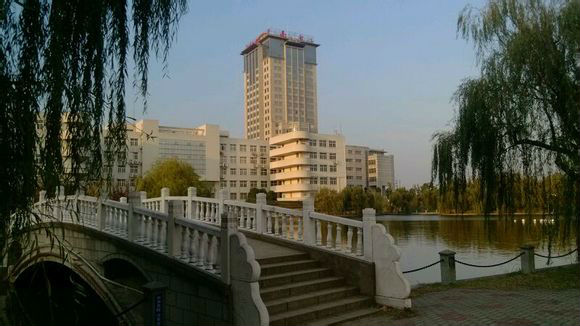 If you want to apply, please feel free to contact Shirly for more details:
Shirly
www.cuecc.com
Tel: 0086-15857187587
Whatsapp: 8615068158042
Facebook: Shirly Guo
Twitter: Shilry81054676
Instagram: guo.shirly
Wechat: CUECC2
Email:recruit@cuecc.com
skype: teachcn
QQ:2853662504