Location: Qingdao, Shandong Province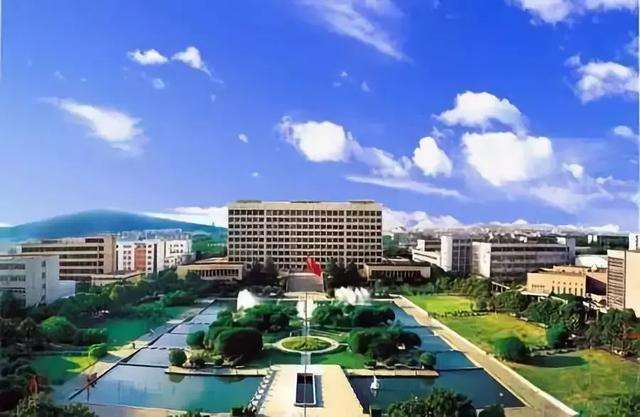 Spring semester of 2020:2020.2.17-2020.6.19
| | |
| --- | --- |
| Program Name | Course Content |
| Chinese Language Program | Intensive Chinese, Conversational Chinese, Chinese listening, Chinese reading, HSK Tutorials, Chinese Culture practice |
| English-medium Foundation Program | Mathematics, Physics, Chemistry, English |
| Chinese-medium Foundation Program ( Science & Engineering) | Chinese, Mathematics, Physics, Chemistry |
Notes:
1.Applicants in any Chinese-medium program should inform our admissions office of their Chinese proficiency (beginner/lower intermediate/intermediate/upper intermediate/advanced level) during the application.
2.Applicants in the English-medium Foundation Program should provide the TOEFL iBT 60 or above/IELTS 5.0 or above/certificate of English as the instruction language during previous studies. Applicants from countries with English as official language can be exempted from the above documents.
3.Students can apply for bachelor's degree studies when they pass the Foundation Program final exams.
Fee:
One semester ( 2020.2.17-2020.6.19):Tuition Fee CNY 7000
Two semesters (2020.2.17-2021.1.8):Tuition Fee CNY 14000
Accommodation fee:
700RMB-750RMB/Month
Scholarship values: half tuition fee exempted:
New student scholarship is available for students applying any of the above study programs for two semester studies (2020.2.17-2021.1.8). Scholarship students will pay CNY 7000 in total upon registration for their entire studies (2020.2.17-2021.1.8).
If scholarship students in the 2020 spring semester wish to apply for a bachelor's program study in the 2020 fall semester, they should declare that they would give up the scholarship of the 2020 spring semester and become a self-sponsored student for the 2020 spring semester. In that case, they are then eligible to apply for the following bachelor's scholarship for the 2020 fall semester.
Sally
www.cuecc.com
Tel: 0086-17794515595
Whatsapp: 8617794515595
Facebook: Cuecc Sally
Twitter: CueccSally
Instagram: CUECCSally77
Wechat: CUECC3
Email:studyinchina@cuecc.com
skype: CueccSally
QQ:2853662503