Location: Shenyang, Liaoning Province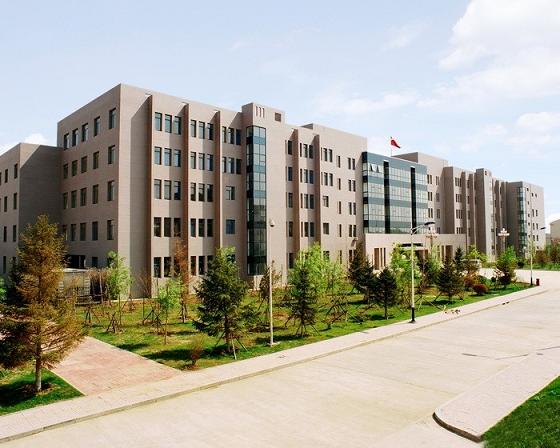 1. Entry requirement
Applicants for Common Chinese Language Training:
Age above 18, under 60, in good health condition, with no criminal record
Applicants for Undergraduates:
Age above 18, under 30, obtained senior high school diploma (or higher degree)
2. Documents Required
(1) Fill the Foreign Students Application Form
(2) The scan copy of diploma and degree issued by the latest graduated school, and the transcript. (English notarized certificate needed)
(3) The scan copy of passport front page and blank pages.
(4) Bank statement.
(5) The scan copy of physical examination.
3. Application procedure
(1) Pay application fee
Applicants wire the application fee (RMB 800) directly to us, we will apply for the JW202 after receive the application fee.
(2) Receive admission notice
We will post JW202 form and the Admission Notice by DHL or TNT to the student himself. The student shall make sure the address written on the application form is correct
(3) Apply for Visa and pay the tuition fees
Applicants hold JW202 and admission notice and go to Chinese embassies to apply visa for study inChina. After gets the Chinese studying visa, the student shall wire the tuition fee to university's bank account.
4. Fee Standard:
Application fee: 800 RMB. (Must be paid when apply)
Tuition fee:
(1) Undergraduate programs: (English taught)
15000 RMB/year for architecture
13000 RMB/year for civil engineering
12000 RMB/ year for business administration
(2)Chinese course: 11000 RMB/year for long-term course, 2000 RMB/month for short-term course
Accommodation fee: 450 RMB/month for double room, 900 RMB/month for single room
Insurance: 800 RMB/ year
5. Scholarship:
For undergraduate students only, after the end of the first school year, there are RMB2000, 1000, 500 third-class scholarships based on performance and normal performance.
Application deadline: 2019.12.30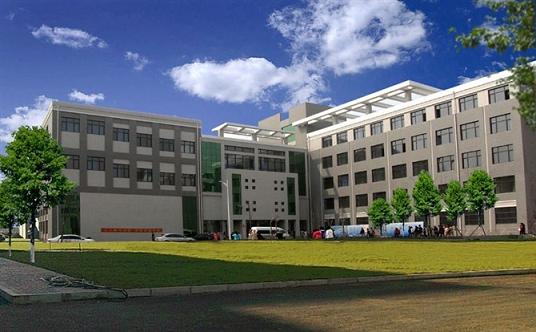 If you want to apply, please feel free to contact Shirly for more details:
Shirly
www.cuecc.com
Tel: 0086-15857187587
Whatsapp: 8615068158042
Facebook: Shirly Guo
Twitter: Shilry81054676
Instagram: guo.shirly
Wechat: CUECC2
Email:recruit@cuecc.com
skype: teachcn
QQ:2853662504