一、Location: Beijing
二、Scholarship:
Scholarships are given first for the first year, and then assessed according to the results of the previous year from the second year. Scholarships are 10 % -100 % of the tuition fee reduction. The average score of more than 80 points can be applied for 10 % -90 %. If the score is greater than 90 points, you can apply for 100 %. The sooner you apply for a scholarship, the better.
三、Bachelor program: (English taught)
1. International economics and trade;
2. E-commerce;
3. International finance;
4. International marketing;
5. Chinese business studies;
6. international business.
四、Fees:
Tuition:39,900/year for bachelor
16,000/year for Chinese language
五、Application materials:
1. Application form
2. Custody release form
3. Proof of language proficiency: TOEFL, IELTS, TOEIC or HSK
4. Personal statement
5. Copy of photo page of passport
6. Diploma or degree certificate
7. Transcripts/mark sheets
六、application deadline: 2019.11.30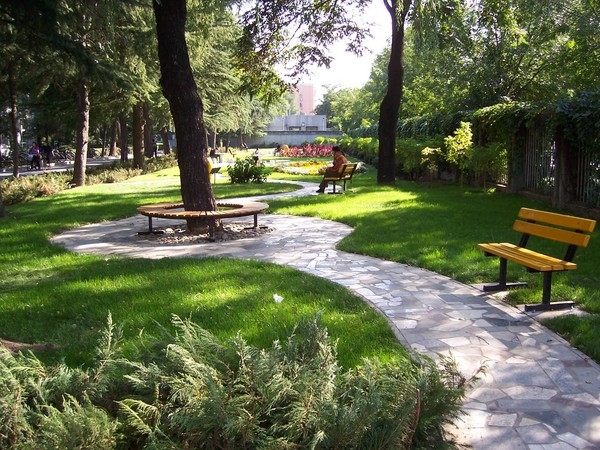 If you want to apply, please feel free to contact Shirly for more details:
Shirly
www.cuecc.com
Tel: 0086-15857187587
Whatsapp: 8615068158042
Facebook: Shirly Guo
Twitter: Shilry81054676
Instagram: guo.shirly
Wechat: CUECC2
Email:recruit@cuecc.com
skype: teachcn
QQ:2853662504