The global BtoB study in e-commerce platform in China was established in 168 countries to China to study abroad propaganda window, conveying the ISSP foreign students more than 7000 people in China every year, in the country including Beijing Jiaotong university, China pharmaceutical university, Nanjing information engineering university, Nanchang university in Guangxi university for nationalities, such as more than 200 colleges and universities to study abroad, is a global platform for the students dimensions.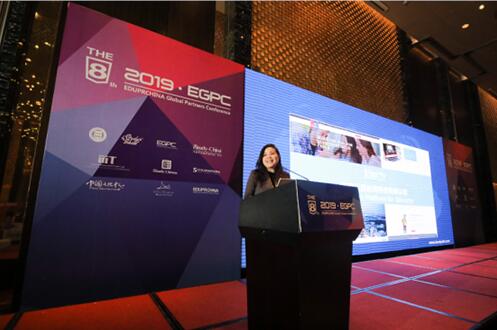 At present, the company's core business is through the network platform offer scholarships to young people around the world and Study abroad opportunities in China, founded the ISSP (International Scholarly Study Program), the global alliance for scholarship, by lowering the Study of economic threshold, increase young people Study abroad, to create travel for every young people learning opportunities for the purpose of beginner's mind, by 2018 projects have been offers students from nearly 30000 scholarships to Study abroad.
Company also through the ISSP project in study abroad programs in China among the domestic leading enterprise in the industry of coming to China to study abroad, now we have to come from Beijing and Shanghai Nanjing, Guangzhou, Shenzhen and other cities of more than 200 colleges and universities cooperation set up good ISSP Chinese colleges and universities union, in 168 countries and regions set up the students propaganda window, Mongolia, Kazakhstan and in Hungary as representative of all countries to establish ISSP teaching bases. Every year to provide nearly 10, 000 scholarship seats for foreign students from all over the world. Every year, more than 7000 students from all over the country will study in colleges and universities all over the country through our project. The enrollment scale of foreign students is large and high quality, which has been well received by universities in various provinces and autonomous regions, and has been highly recognized by many provincial and provincial units and colleges and universities.
Studying abroad not only changes their fate, but also helps them better understand China, meet Chinese friends, understand Chinese culture and eventually become the folk bond between the two countries.
Sally
www.cuecc.com
Tel: 0086-17794515595
Whatsapp: 8617794515595
Facebook: Cuecc Sally
Twitter: CueccSally
Instagram: CUECCSally77
Wechat: CUECC3
Email:studyinchina@cuecc.com
skype: CueccSally
QQ:2853662503