182 Kenyan Students with Chinese Government Scholarships Are Going to Study in China

By Stella on 2019-09-03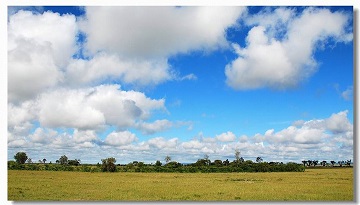 The Chinese embassy in Kenya held a send-off ceremony for 182 Kenyan students who received 2019 Chinese government scholarships on Monday.
Zhao Xiyuan, Minister Counsellor of the Chinese embassy in Kenya, said that this year marks the 70th anniversary of the founding of new China. Over the past 70 years, China has worked hard to develop science, technology and education, promoting social and economic development. To implement the "One Belt And One Road" initiative, China is working closely with Kenya and other countries in various fields. Since 1982, China has offered Chinese government scholarships to Kenyan students. Currently, more than 2,400 Kenyan students are studying in China in various forms.
Kenyan Vice Minister of Ministry of Foreign Affairs Amaro thanked the Chinese government for its support and assistance to Kenya's educational career. He expressed the hope that Kenyan students could study hard and abide by law in China, become non-governmental ambassadors for friendly exchanges between the two countries and contribute to Kenya's development in the future.
Kenya's student representative Kevins said they are looking forward to studying in China and will cherish this precious opportunity.
If you want to study in China, please contact Stella for more details:

Stella
www.cuecc.com
Tel: +86 17767072959
Wechat: StudyInChina1
QQ: 2853662501
What's App: +86 17767072959
Skype: study-in-china.org
Facebook/Instagram: Stella Cuecc
E-mail: eduunion@cuecc.com